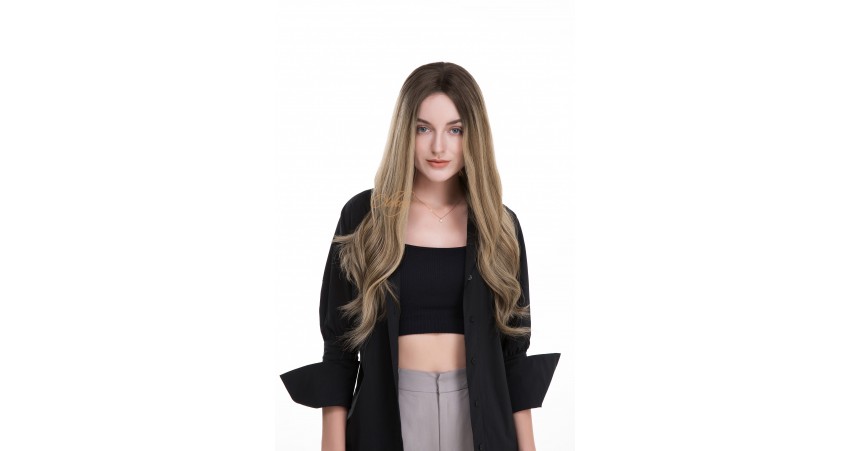 How To Choose Your Exclusive Wig
Posted By: Jeffrey
Hello, beautiful wig lovers! As a wig beauty blogger, I'm thrilled to share with you my tips and tricks for achieving a flawless wig look.
One of the most important factors in creating a natural-looking wig is choosing the right wig cap. If you have a sensitive scalp, opt for a cap made with soft and breathable materials such as silk or cotton. For a more secure fit, consider a cap with adjustable straps or combs.
When selecting your wig, pay attention to the quality of the hair. Human hair wigs tend to be more versatile and realistic-looking, while synthetic wigs offer a wider range of colors and styles at a lower price point.
To maintain your wig's luster and longevity, be sure to store it properly when not in use. A wig stand or mannequin head is a great way to keep the wig's shape and prevent tangles. When washing your wig, use gentle shampoo and conditioner and let it air dry.
Another important tip is to style your wig to complement your face shape. If you have a round face, go for wigs with longer layers to elongate your face. For those with square faces, wigs with side-swept bangs or loose curls can soften the jawline.
Lastly, don't be afraid to experiment with different styles and textures. From sleek and straight to curly and voluminous, wigs offer endless styling possibilities. And remember, the most important thing is to have fun and feel confident in your new hair!
I hope these tips and tricks help you achieve your dream wig look. Happy wigging!