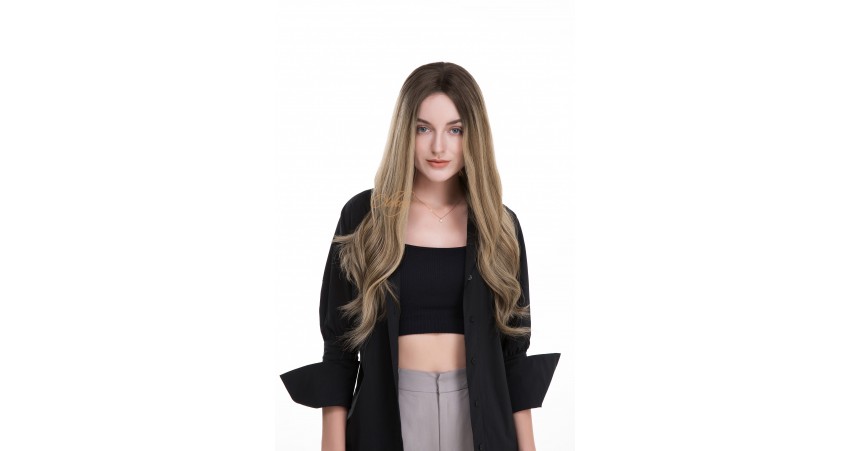 I am new to wigs. How should I pick a wig that suits me?
Posted By: Jeffrey
People choose to wear a wig for various purposes. Some people wear a wig to change up a look, while some do so for covering hair loss. Other people wear a wig for cosplay or other shows, etc.
When it comes to choosing a wig that is suitable or has a natural look, many people feel lost and don't know where to start.
Today, we will talk about how to choose a wig for people who are looking for covering hair loss.
When a topper cannot cover the hair loss area effectively, then you might think of wearing a wig instead. Let's choose a wig following the steps below one by one.
1. What new look are you looking for?
Unlike a topper, wearing a wig will bring a totally new look to you. When you are walking on the street, there must be some people's hair that you admire and you want to have the same hairstyle. Now you have a target. However, the hair you admire might not suit you and you need to figure out whether the hair color will match your own skin tone. For example, jet-black hair definitely doesn't suit a person who has a fair skin tone and blonde hair doesn't suit a brown skin tone, either. The first thing you need to know is the range of hair colors that will suit you. This will narrow down your choices a lot to this range of hair colors.
2. What size of a wig do you need?
By measuring the 6 sizes of your head according to the above picture, you will know which size will be yours.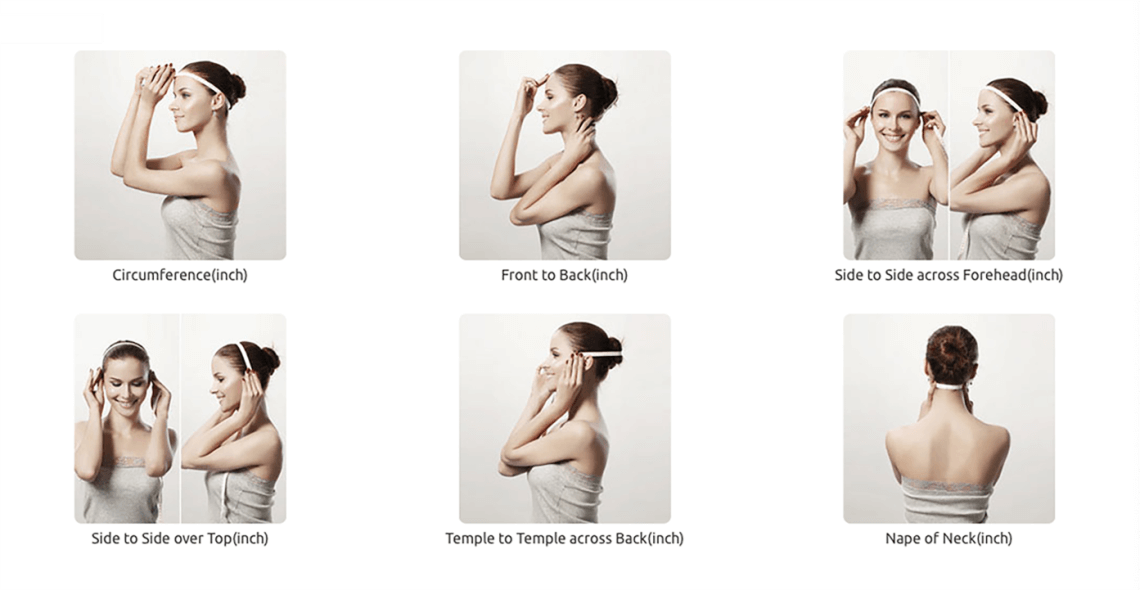 3. What length are you looking for?
From the above picture, you can get a visual idea of what length you need.
4. What cap construction do you like?
There are several options for cap construction including Lace Front, Lace wigs, and Silk Top Wigs.
The lace top and lace front cap constructions have a front lace and you need to cut it before wearing.
the lace top wig would be a good option. it's a lace top with ear-to-ear lace and back wefted.
5. What texture do you like?
Our factory supports 5-6 Styles of wave and one curly style.
if you need to check the wave or curly you can contact Whatsapp.
Blog quoted from UNIWIGS, In case of infringement, please contact to delete.