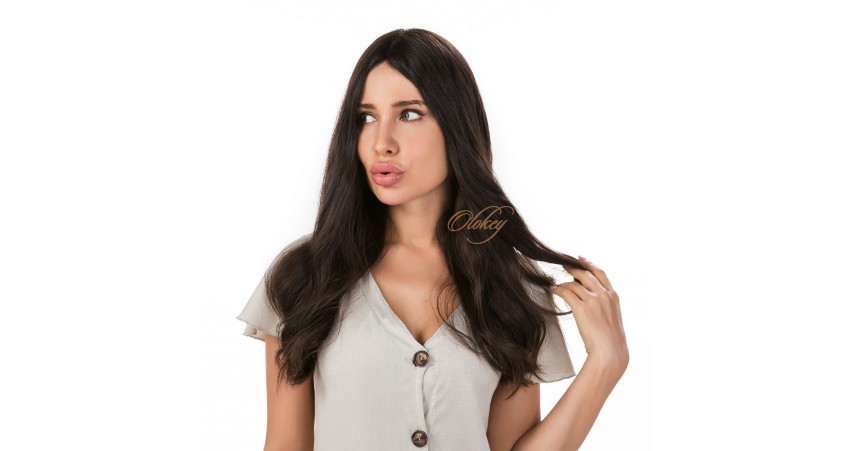 Natural Color Wigs
Posted By: Jeffrey
Our natural color wigs have been selling well, here are some suggestions for customers to choose different colors:
Our raw materials are all from Brazil, China, or Europe,

we only select young girl's hair as the perfect raw materials,
the hair needs to be smooth, soft, and shiny, the following are 3 styles of natural colors:
Natural 2# color is the darkest brown, slightly lighter than natural black 1B#.
Natural 4# color is slightly lighter than the natural 2# color, it looks darker brown.
Natural 6# is also slightly lighter than Natural 4# .it's brown.
Because the natural color of wigs keeps the original cuticle of the hair. Using time is longer than dyed products.
Customers can according to their needs, add some nice Highlights or add waves and curly.
You can view related products below this blog(That are the customer's favorite natural color products)
have to be aware of is:
silk top wigs the hair from top to bottom is all Virgin, but lace top when making need refund 4inches hair on the lace. so we need bleached 5-6inches of hair on the top to keep the hair not tangled.
Related products