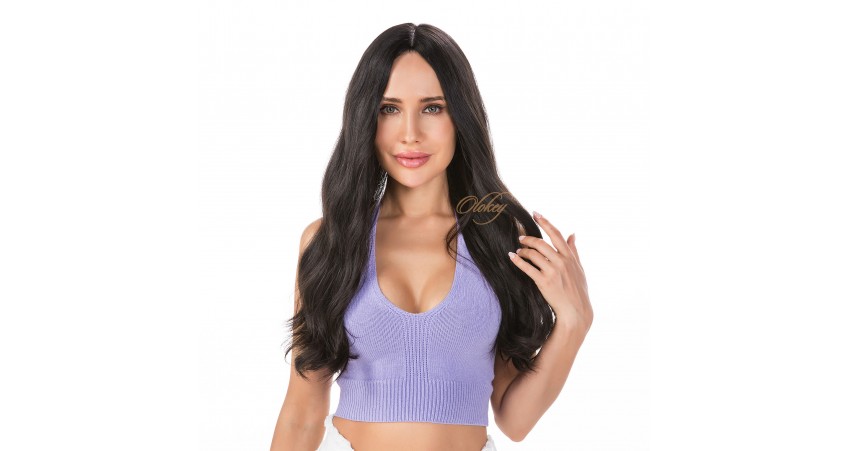 How to care your Jewish Wig
Posted By: Jeffrey
1.Please use shampoo and conditioner to clean the wig.
2.After washing, use the hand to remove the water From top to bottom of the hair.
3.Semi-dry state combing the hair from top to bottom .
4.Dry naturally
5.if need the silky and soft hair can use the straightener care the hair.
Virgin Hair surface have the cuticle like fish scale.after washing with water.
Moisture and impurities will adhere to the surface of the hair cuticle.
the hair cuticle will open like the second .
the conditioner can apply oil film to the hair surface
Use the straightener can make the hair cuticle closed like the one.then the hair will soft and silky.
(Just like when we go to the barber shop to trim the hair and wash the hair,then use hair dryer to take care of our hair from top to bottom)
Related products